Since 1972, Southern Management and Development, L.P. (SMD) has brought a different approach to creating value in retail, office, and multi-family properties. Their creative thinking, experience, and attention to detail have helped property owners safeguard their investments. From property occupancy to traffic generation, solid management, and thorough lease administration, SMD is committed to bringing enhanced value to your real estate investment.
SMD

Delivers:
Professional property management and property operations.
Retail, office, and residential leasing expertise.
In-house development, renovation, and construction services.
High level of tenant relations and retention.
Information technology system which provides comprehensive reports and analysis of your property.
Company

Services:
Building and Creating Value in Every Property
We work with building owners and tenants to maximize the value of commercial real estate properties for our investors. We bring a proven track record of full-service programs including: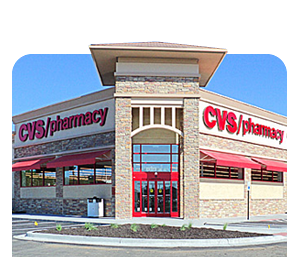 To coordinate all facets needed from site selection through construction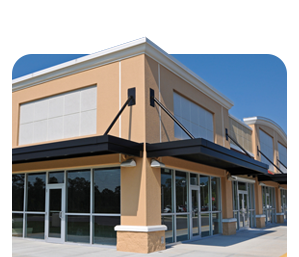 To attract and retain quality national and local tenants.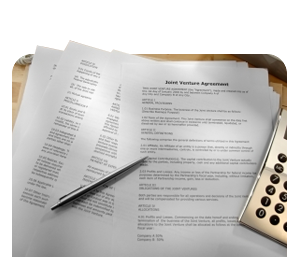 To produce reliable cost control and cash flow management.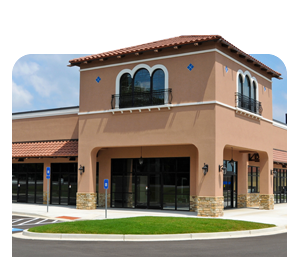 To maximize operating revenues and maintain the physical structure and site improvements of the property.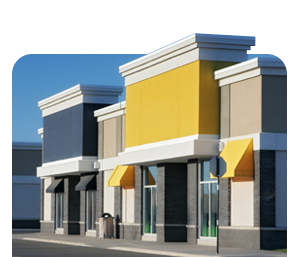 To assist with acquisitions or sales.